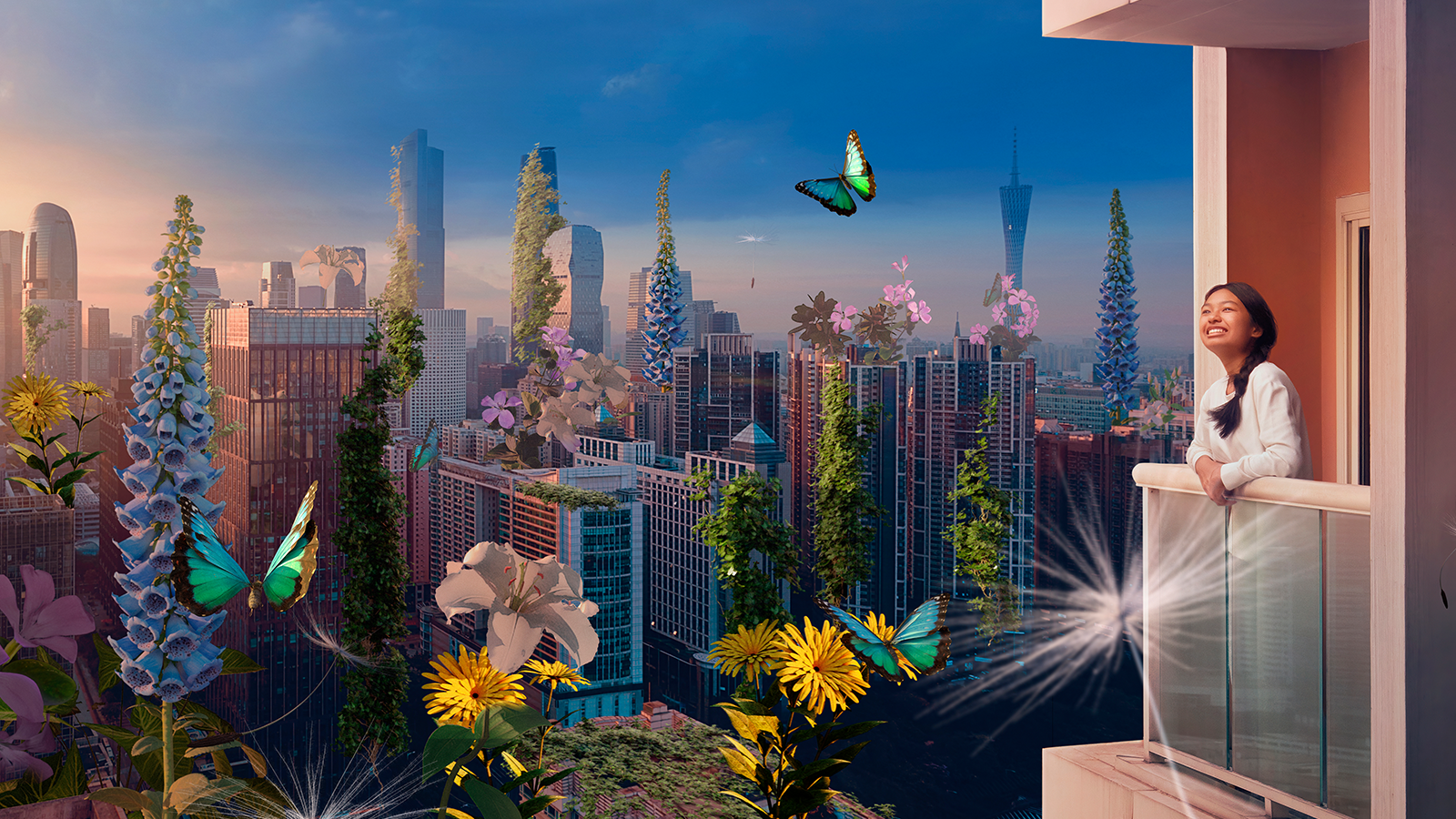 Accelerating the transition to a net zero world

We're helping our clients transition to net zero by mobilising USD300 billion in green and transition finance.
The world must reach net-zero carbon emissions by 2050 to stave off the worst effects of climate change. The onus is on governments, corporations and individuals to do their part.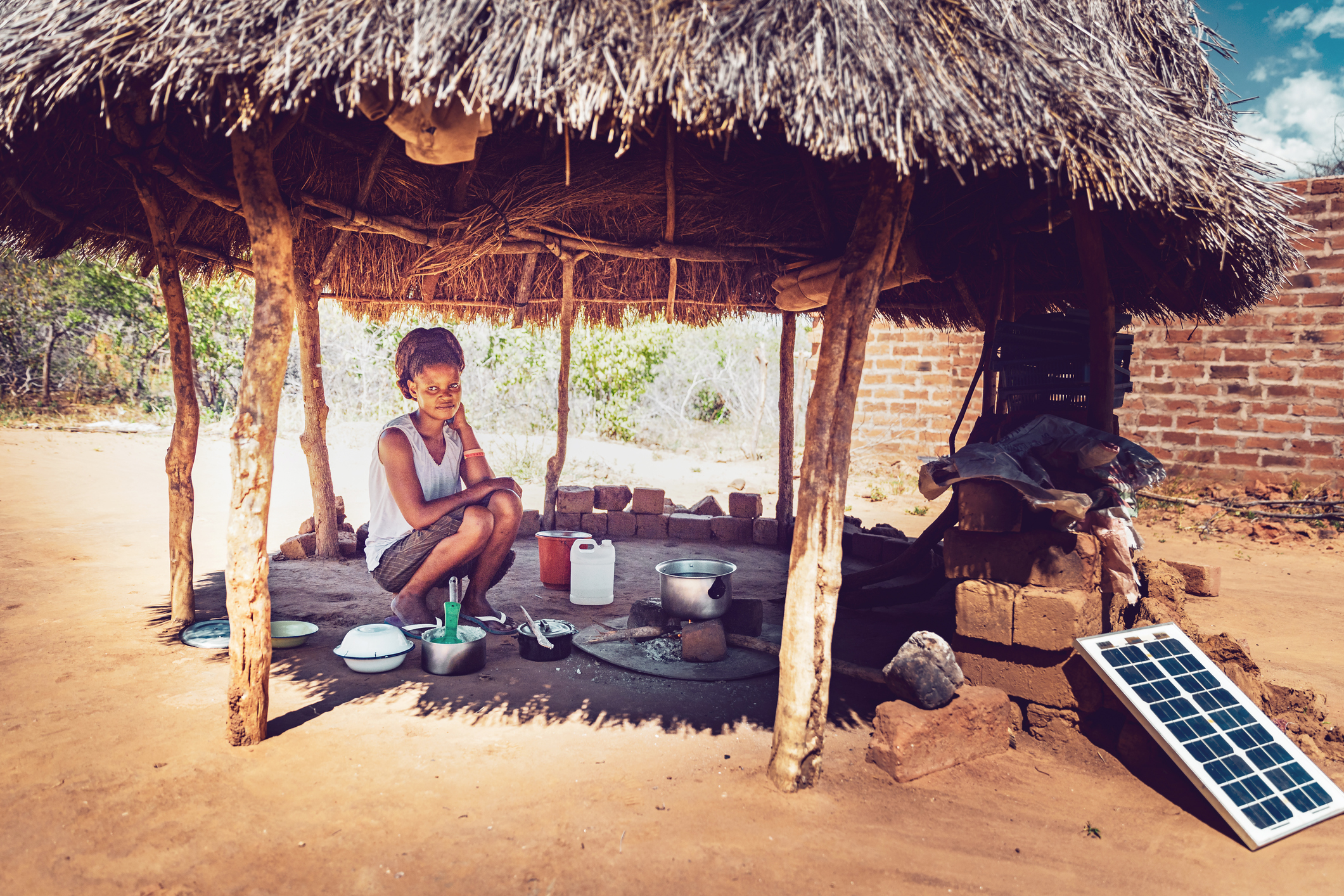 Why this is important to us
We believe that climate change is one of the greatest challenges facing the world today and that its impact will hit hardest in the communities and markets where we operate, namely Asia, the Middle East and Africa.
The need for a just transition to an inclusive, net-zero economy brings with it a huge opportunity for innovation and growth for our clients and our Bank.
Our aims
We are committing to accelerate low carbon opportunities in the world's fast growing, most populous markets.
1
We aim to reduce the emissions we finance, with targets for carbon-intensive sectors and further restrictions on thermal coal
2
We plan to mobilise USD300 billion in green and transition finance between 2021 and 2030
3
We are deploying a Transition Acceleration Team and launching new products and partnerships
Contact us
For more information on our approach, get in touch.