1
Apply online
It's a quick process.  Start by uploading your CV and you'll be guided through the process. 
2
pymetrics games assessment
Measures various traits and attributes, to help us understand:
who you are as an individual
how you might fit to the role applied to.
The assessment includes 16 different games. Should take around 35 minutes to complete.
3
Valued behaviours assessment (VBA)
If you successfully complete step 2, you'll be invited to complete the VBA assessment. It helps us understand your alignment to our valued behaviours.
4
Digital interview
If successful at step 2, you'll be invited to take part in a short video interview so we can get to know you even better.
5
Assessment centre
This will be multiple assessments and a deep-dive into the key skills, behaviours and attributes needed to be successful across different Early Careers programmes.
6
Offer & hiring
If you're successful through our Assessment Centre, we'll progress you to offer stage.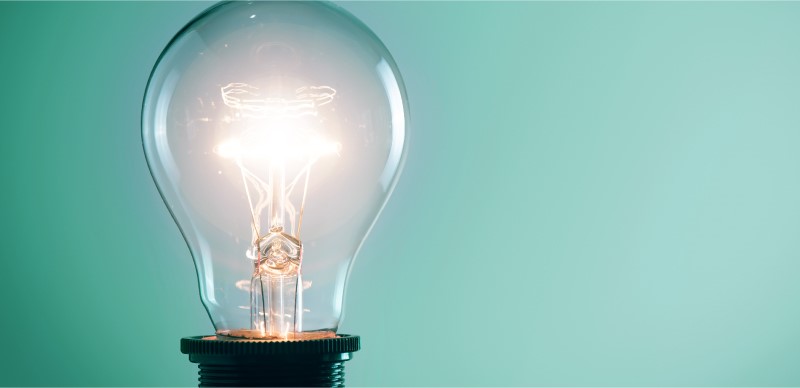 Interview tips
Because we believe in diversity, we won't ask everyone the same question. Instead, we'll get to know you to understand if you're the right fit for us and we're the right fit for you. Things you can do to prepare for your interview:
Remind yourself of what's in your application, as we'll start with questions about your experience
Always be yourself, we want to get to you know you, you can explain to us why you want to work with us
Be confident and share your passions, what you hope to achieve from the role, and what you'll do afterwards
Demonstrate what you, and only you, will bring to the role. This is your opportunity to stand out. You can share a story or experience that challenged you, and how you overcame that challenge. It doesn't need to be finance related
Be prepared with questions you'd like to ask us.  You can ask us anything, we love hearing your questions about the role and the company.
Applications are now open. Ready to apply?
If you're looking for a career with purpose and want to work for a bank making a difference, we'd love to hear from you.