Our 10-week Global Internship Programme allows you to work directly on real world problems to hone your skills, create lasting relationships and learn about your strengths. The programme is intended to create a pipeline to our International Graduate Programme and other full-time roles.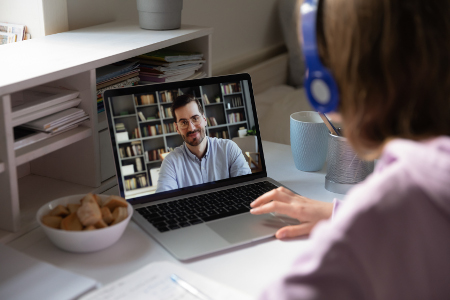 What you'll experience
A 10-week structured Internship programme
A country induction, formal welcome to the Bank and get to know your peers
On-the-job learning
Be paired with a 'buddy' from the International Graduate Programme, to set you up for success and provide insights into the International Graduate programme, fondly known as the IG Programme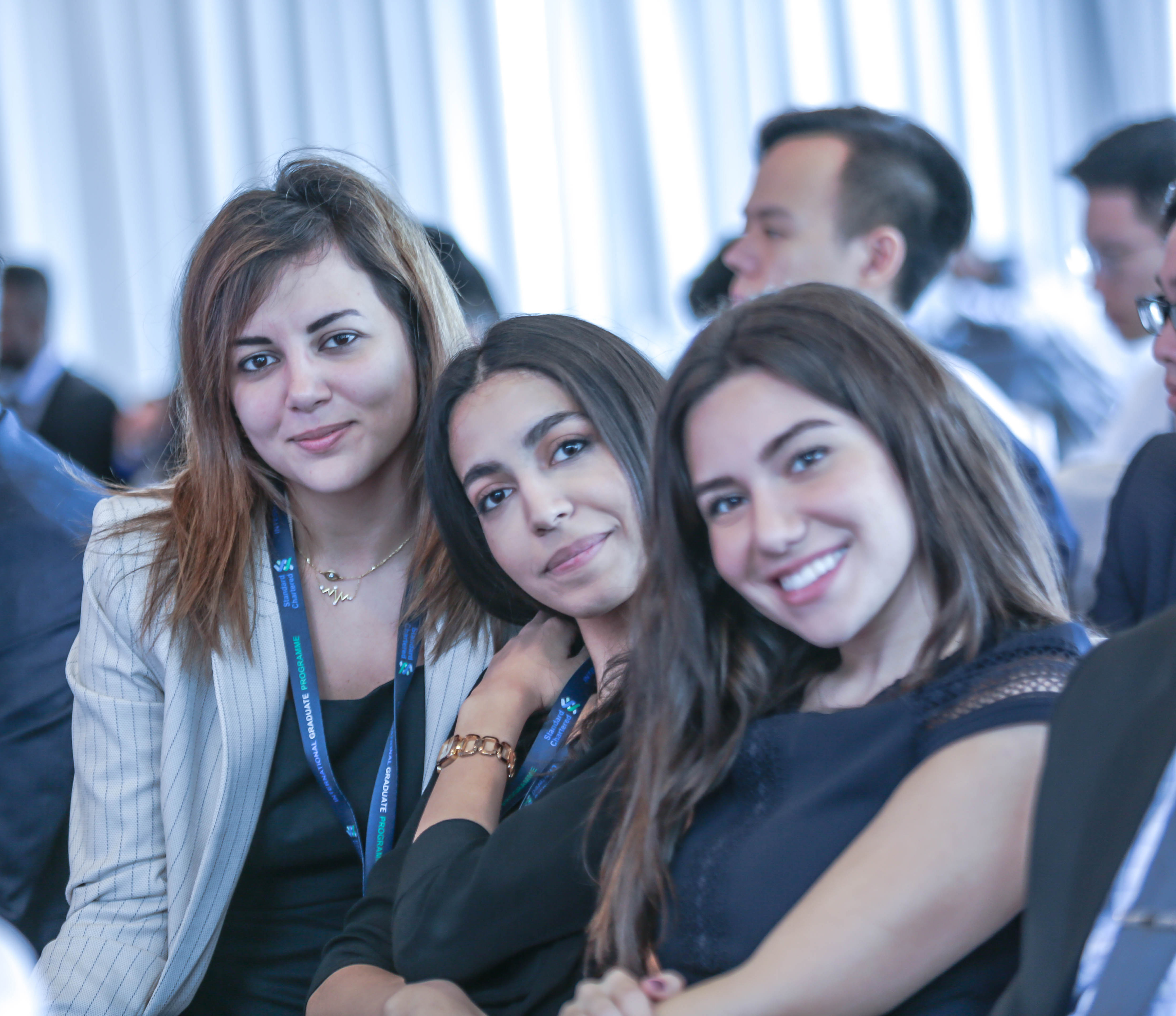 Can I get onto a graduate role from the Internship Programme?
High performing Interns will be eligible for placement on our International Graduate Programme
For Financial Markets, there's an opportunity to be considered for other full-time entry-level roles as well.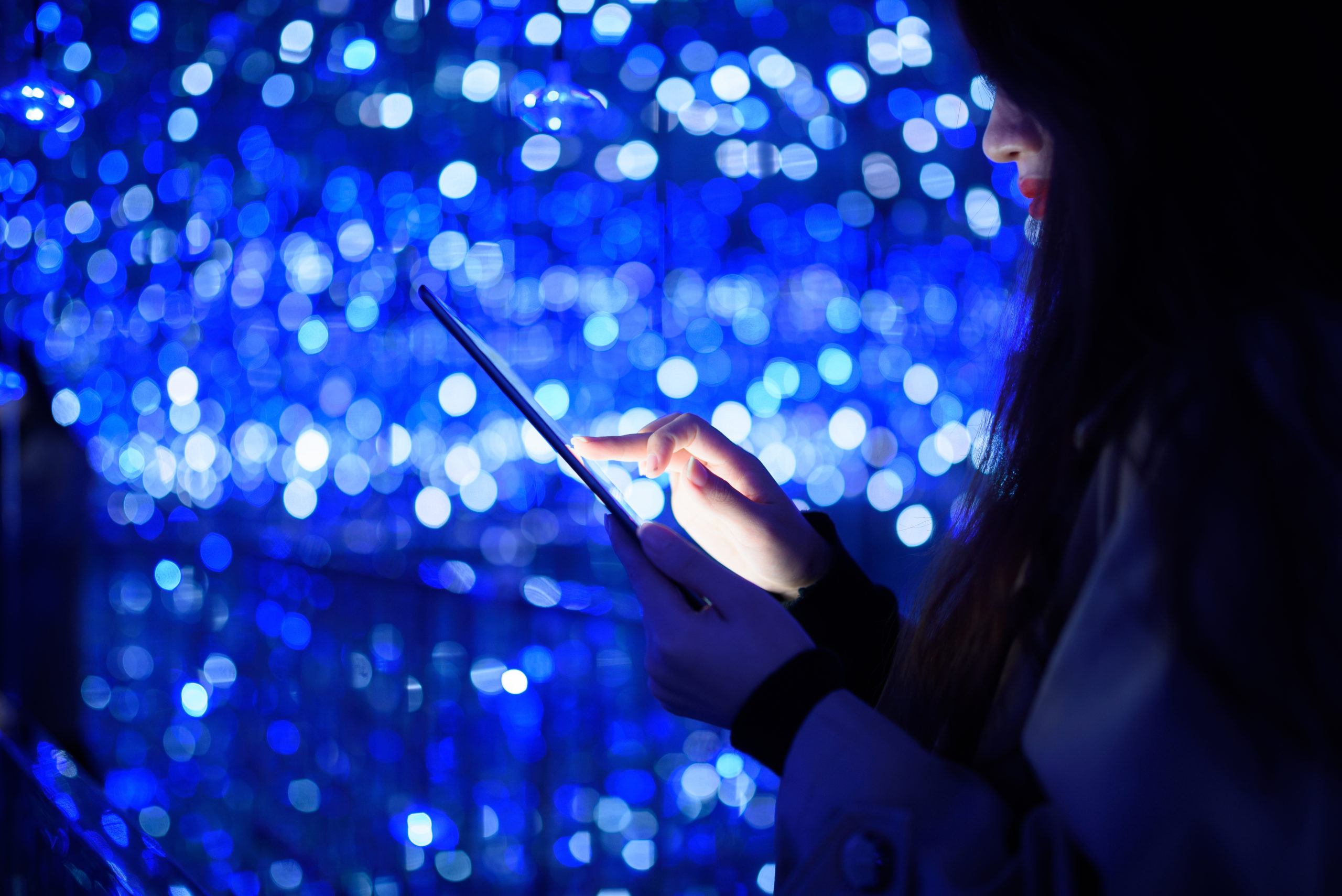 We have opportunities in:
Client Coverage
Digital Channels and Data Analytics
Financial Markets
Retail Banking
SC Ventures
Technology & Innovation
Wealth Management
Applications are now open. Ready to apply?
If you're looking for a career with purpose and want to work for a bank making a difference, we'd love to hear from you.